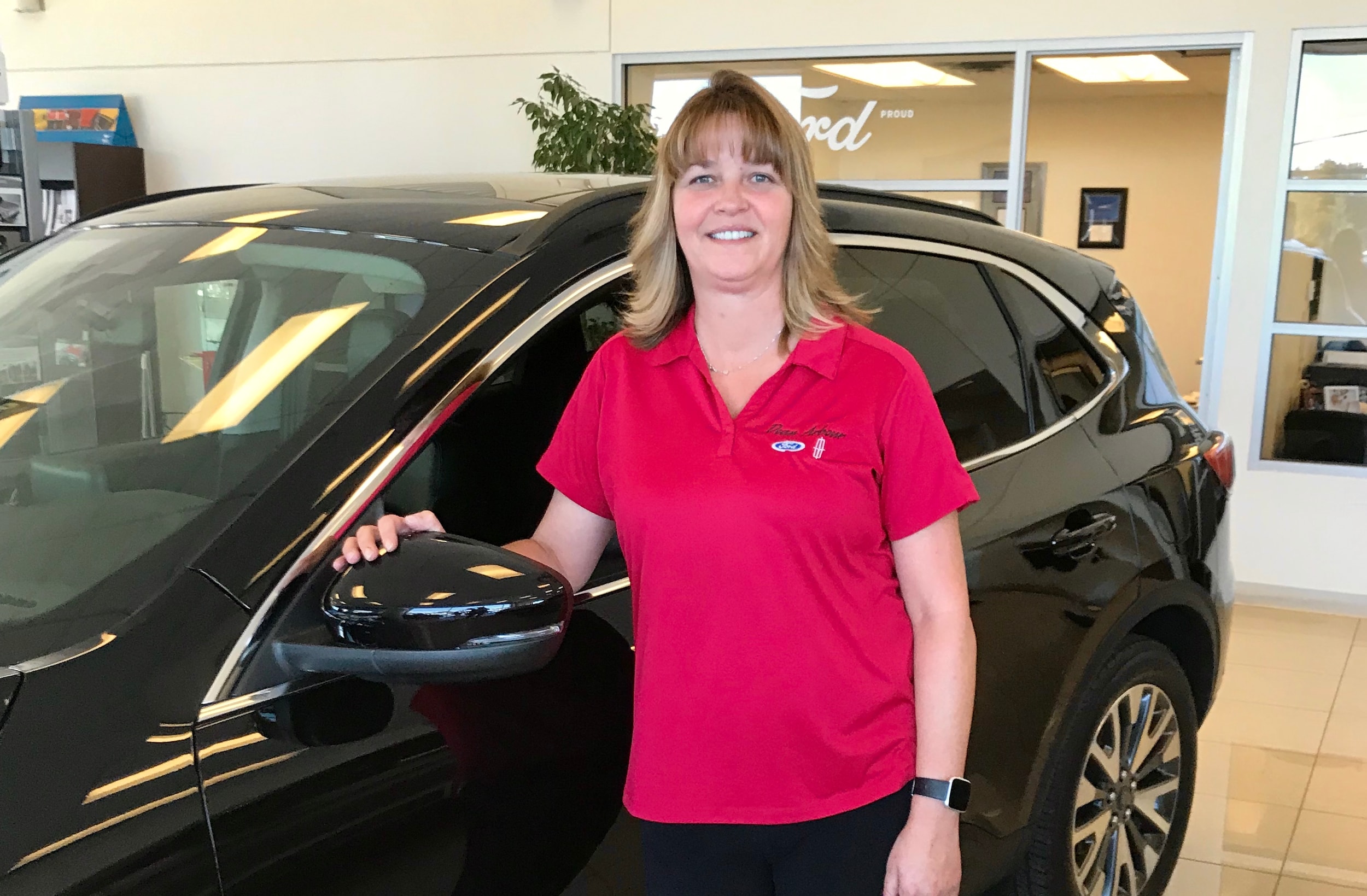 FROM ONE WOMAN TO THE NEXT
A special message from Veronica Kaiser:
"Car buying for women can be stressful. We fear we may not be taken seriously enough. I started selling cars in April 2016. I never thought i would be selling anything, let along vehicles but I love the interaction with my customers. I have been in the auto industry since 1997, from one woman to another. I will provide a non stressful and comfortable experience. i know how it feels and I'm here to give you a first class experience. Here at Dean Arbour Ford Lincoln of Alpena we have a history of doing what's right by our customers and providing excellent service, and that is not changing any time soon.
So Stop in to see me, Veronica Kaiser, and I'll take care of you.