The Deans Express Service Lane
Our Ford Factory Trained Technicians provide prompt, efficient, customer-friendly service with competitive prices - the only way to do business.  When you might be on a time sensitive schedule (including Saturdays), appointments can be made online or by phone.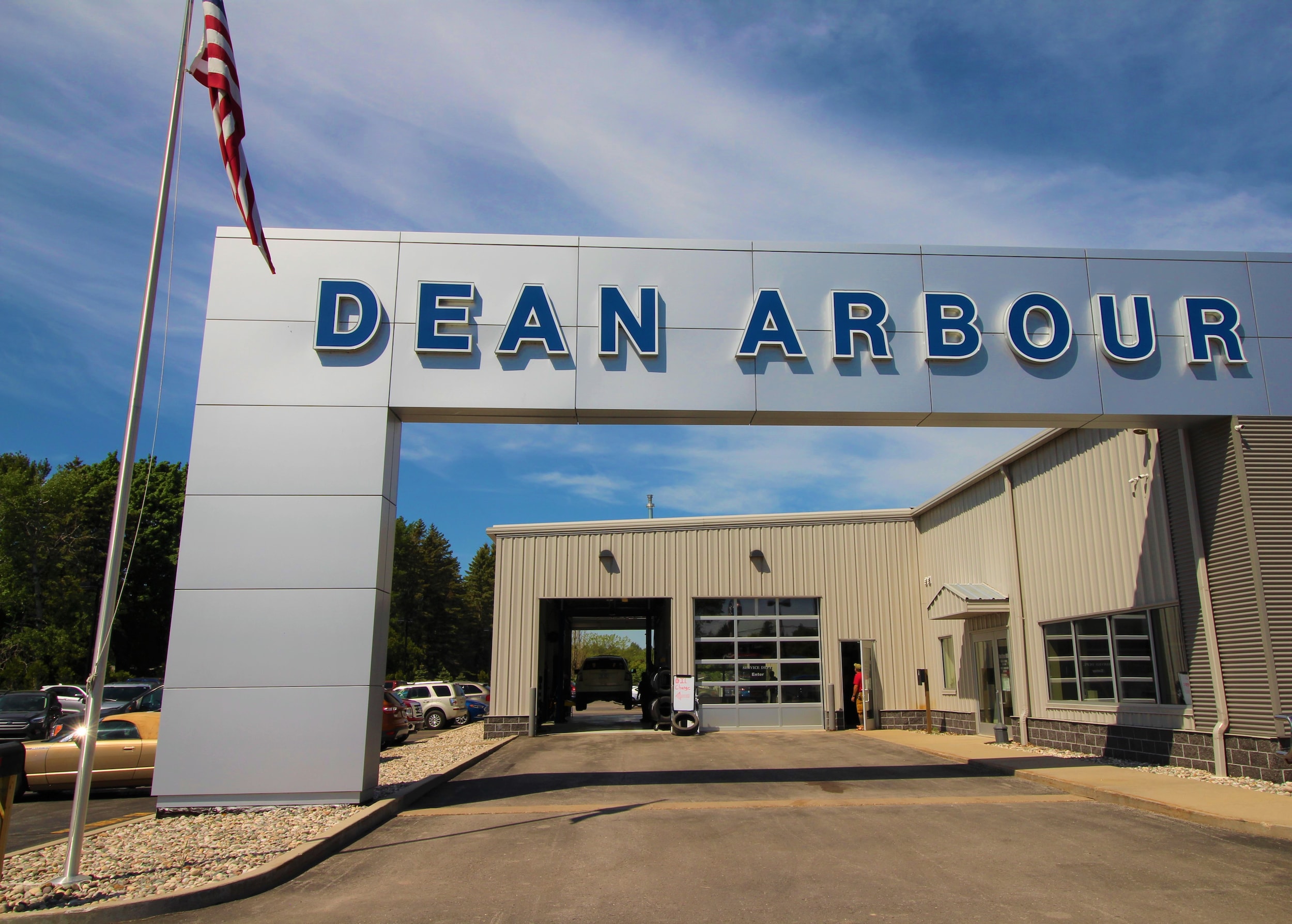 At Dean Arbour Alpena, we offer a variety of light maintenance services for your vehicle in addition to our express service department.
Services Available: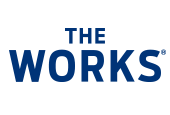 THE WORKS® Synthetic Blend Oil Change and More Available!
Tire Rotation and Pressure Check
Brake Inspection
Vehicle Checkup
Fluid Top-Off
Battery Test
Filter Check
Belts and Hoses Check
Additional Services:
Complementary car wash
Oil Change
Tire pressure check
Tread depth check
Tire rotations and Repairs
Vehicle Check-up
Tire replacement and installation
Wheel Alignment
Cabin air filter change
Engine air filter change
Battery health
Battery service and replacement
Light bulb install
Windshield wiper replacement  
Frequently Asked Questions
How does it work?
Please enter in the designated Service Express Lane, an advisor will greet you & take it from there!
Can I stay in my car?
You may not remain in your vehicle while it is on the hoist. You have the option to wait in our new lounge, or visit the showroom.
How long will it take? 
Currently, they are averaging less than 45 minutes including a tire rotation & car wash.
How do I communicate with the Service staff? 
Dean Arbour offers texting (preferred), email or phone.
Why choose Dean Arbour? 
The goal is to provide a dealership quality experience utilizing genuine manufacturer parts in an express time.   
How often should I get my oil changed? 
Dean Arbour recommends the severe condition service schedule, every 6 months or 5,000 miles. The manufacturers also recommend tire rotations to coincide with the oil change. Michigan weather and roads are very challenging to a vehicle. 
What if they find a needed repair? 
Following your review and approval, the vehicle will then be directed to our main shop for further completion of any additional services.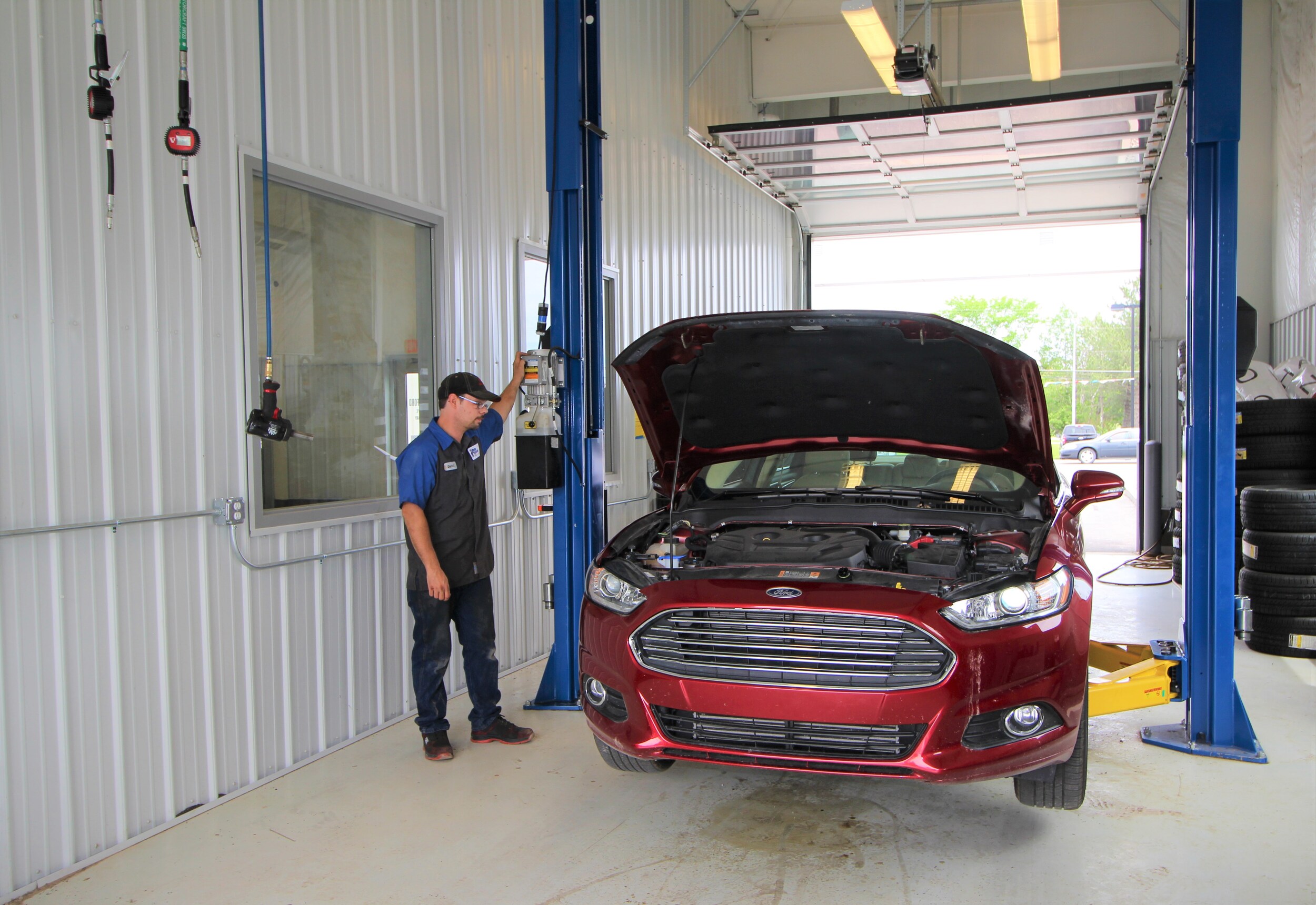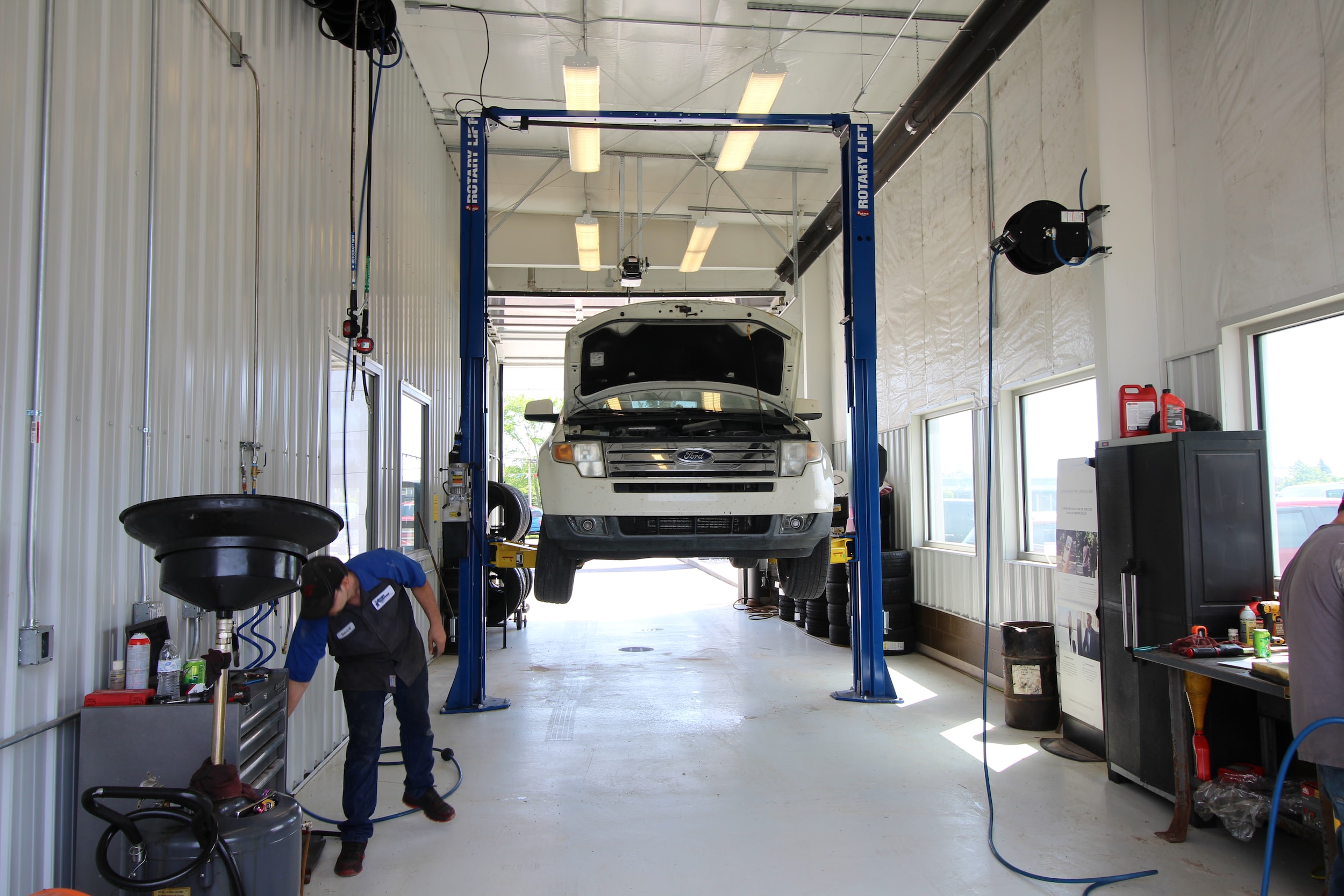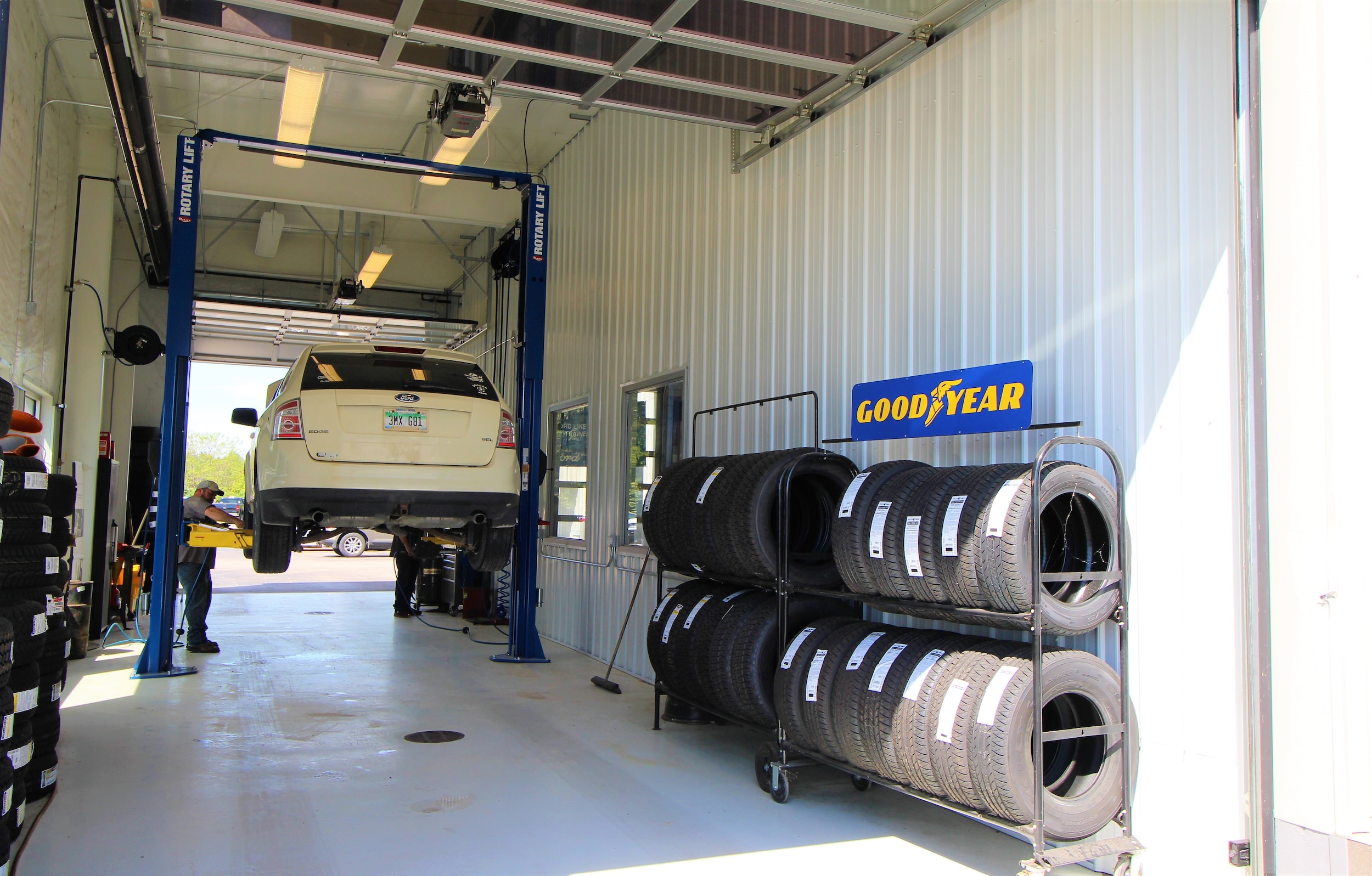 Hours
Monday

8:00 AM - 6:00 PM

Tuesday

8:00 AM - 6:00 PM

Wednesday

8:00 AM - 6:00 PM

Thursday

8:00 AM - 6:00 PM

Friday

8:00 AM - 6:00 PM

Saturday

8:00AM - 2:00PM

Sunday

Closed