Folks at your nearby Ford dealership is thrilled to offer one of the most coveted midsize SUVs on the market, the 2020 Lincoln Nautilus. Packed with unbeatable performance and the latest in technology, this SUV is sure to attract those who are looking for a serious upgrade from their current vehicle.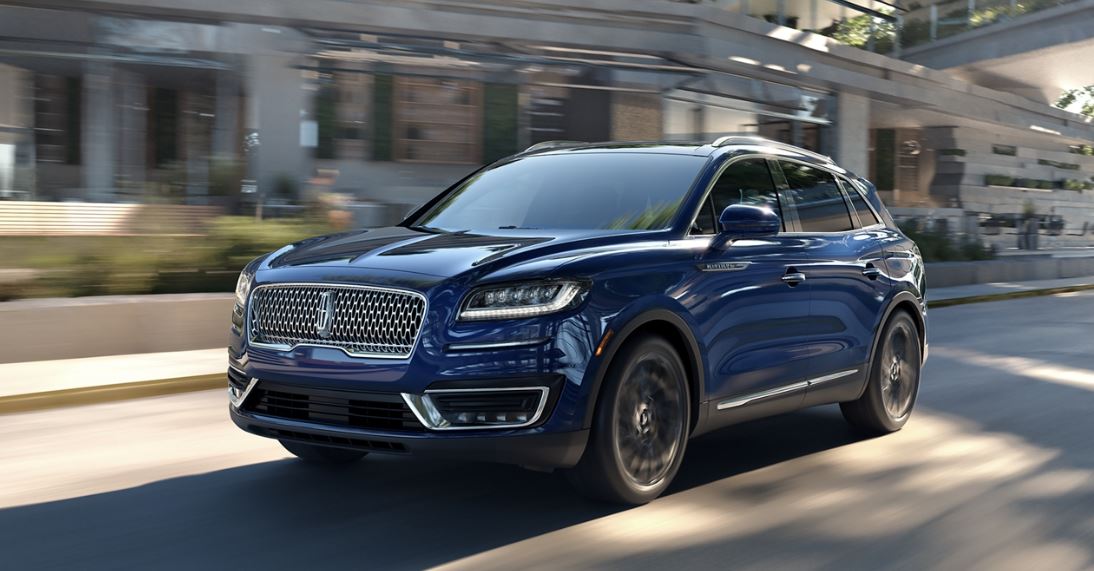 2020 Lincoln Nautilus Details
The 2020 Lincoln Nautilus offers a smooth ride, ample cargo space, and strong performance in the form of an available twin-turbocharged 2.7-liter V6 engine that's capable of delivering 335 horsepower and 380 lb-ft of torque. This is the type of performance that will give you the advantage against other cars, trucks, and SUVs on the highways.
And with the available 8-speed automatic transmission with paddle activation, you'll be feeling sporty each time the engine shifts into motion. The 2020 Lincoln Nautilus also comes with optional all-wheel drive so you'll be able to stay steady and ride with complete traction no matter how harsh the weather conditions.
Make sure to visit your Ford and Lincoln dealer near Rogers City, MI to get a full rundown of everything the 2020 Lincoln Nautilus has to offer. Better yet, schedule a test drive today!